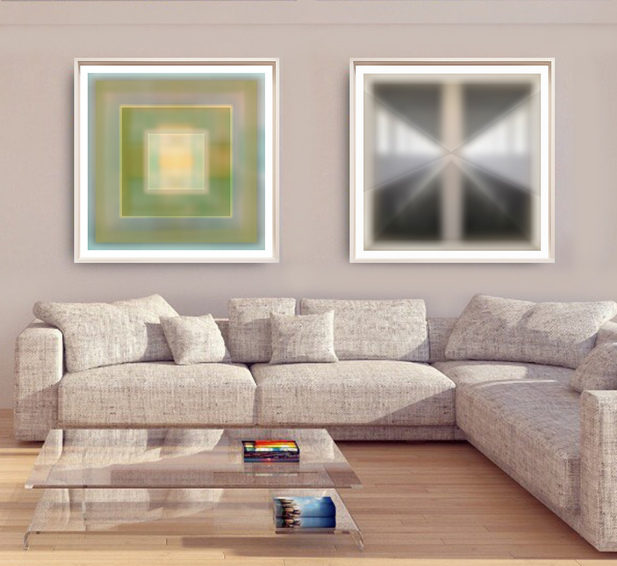 AB 203, 2014
Pigment print on Canson Photographique

Image/print size 48.727 x 40 inches) - Edition 3
Image/print size 67 x 55 inches) - Edition 2


Looking back to the 1970's, conceptual artists introduced photography as contemporary art, challenging the medium in ways that changed its perception and brought it to the forefront of contemporary art. It was innovators like Rauschenberg and Baldessari who removed barriers between painting and photography by merging mediums even before the 70's, setting the stage for the future of photography and the digital age before the digital age was even in our vocabulary. With technology, computers have become an extension to the camera changing the medium forever. David Mitchell incorporates technology into his practice utilizing the essential tools of a photographer - a camera and a computer, but the basic foundation of his art is organically based in the fabrication of assemblages as if he were a modernist reincarnated.